"Gianna's coaching style fit so well with who I am, that I was able to realize what I truly wanted. With Gianna's help,

I was able to make goals for myself,  take on challenges outside my comfort zone, develop a plan of attack and get out there and start achieving.

For me, the most powerful words that I needed to hear were "You are amazing. You deserve this" and Gianna made sure to say it often. 

With Gianna's excitement, encouragement and belief in me, I've been able to launched

my own business and haven't stopped looking for the next opportunity.  

For me, this coaching journey has been like taking the blinders off, when that's all you've ever known.  

Who knew that such great opportunities lay around us and within. Thank you! "
 
A. Martin- Owner, Ashley Martin- Makeup Artistry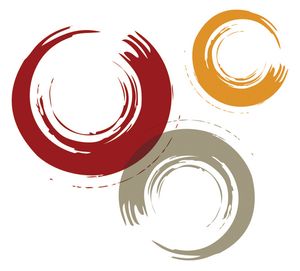 "If you have not experienced the support of a life coach do yourself a great favour and do so. I cannot say enough positives about this experience. Working with Gianna was a great opportunity for myself. She was there every step of the journey with me. She listened. She guided. She suggested. She gave me many different exercises to do, which were very thought provoking, leading and rewarding. Gianna genuinely cared and offered great support. It was a sad moment when we ended our sessions. I missed them immensely and Gianna even more. However I had grown and realized new things about myself and it was time for me to implement them into my life. I thank Gianna very much for this."
J. McGuinness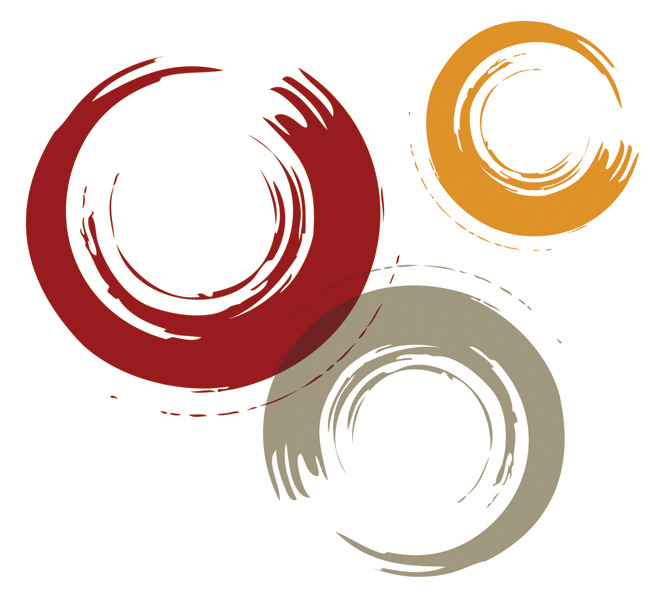 "Gianna has found a profession that is perfectly suited to her caring, giving and enthusiastic personality! She has a gift to bring out the best and most optimistic sense in people. She is reassuring and probing, asking the right and necessary questions required to help with self-actualization and an inevitable ability to move forward with a positive outlook and a feeling of euphoria! I would, and have, recommended Gianna to every person close to me. Good luck Gianna. Keep changing lives and making a difference. You are incredibly gifted!!"
Dr. L. Ostofe, Cambridge - Owner, Active Health Associates 




"Gianna is an excellent listener. That being said, she is able to ask the right questions and extract truths I did not realize I had in me. She connects well and has a passion for people that results in you feeling like it was a wise choice to invest in her services. I would highly recommend her to anyone even as a preventative measure - just to make sure you're on the right track."
M. Reid  - Owner, Personal Victory 

"Gianna's enthusiasm and energy paired with her extensive coaching knowledge gave me the jump start I needed to accomplish my goals. Gianna is an amazing coach whom I would recommend to anyone who wants more out of life." 
M. Rice - Owner, Soft Elegance Makeup, MAC Certified Makeup Artist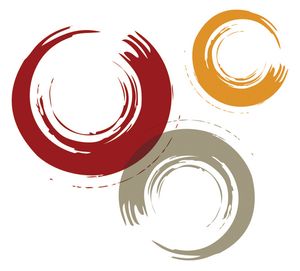 "Gianna is a powerful coach. Her positive energy invites her clients to rise above their fears to achieve their highest potential. Gianna coaches with a strong foundation of integrity and maintains her clients' values throughout the relationship. I would recommend her to anyone looking to have a little fun while achieving great things."

"Gianna's sincerity and dynamism are two wonderful features that have helped me to explore the challenges I was facing and to dare to dream. Her enthusiasm is supportive and contagious!"
K. Keates, T

oront

o

"Gianna's coaching had me find my edge, the place where I could see possibility, where I could actually taste the sweetness of living my life on purpose."
T. Petersen, Mississauga

"I will never forget my first coaching with Gianna. I had never worked with a coach before, and guessed from meeting her I would experience her expertise, sincerity & tenacity. What surprised me was how much more she had to give. Although coaching is all about the client (I know that now!) the connection I have with Gianna is tough to put words too. I've never been listened to or supported like that before, and amazingly, through her strengths and skills I am in a better, more fulfilled place in my life.
Coach Gi will be in my life forever."
N. Regan, Mississauga

"Gianna's energy is contagious and multi-dimensional. She has an incredible zest for life and a real fondness for fun which she uses in her coaching and this I find really inspiring. She also shows a very compassionate and nurturing side of herself when she sees that I'm in a vulnerable place which I find really comforting and safe. One of the things that I value in a coach is fierceness because I need that push out of the comfort zone. Gianna is fierce in a fun way and she challenges me to really stretch so that I can be the best me. She believes in me and so she champions me through her confidence that I can handle whatever she's pushing me on.
If you want to see results, hire Gi! I would highly recommend her as a coach!"
S. Leman, Toronto

"Gianna's energy and enthusiasm is infectious. After the first few minutes of meeting her you will know she is a special person. She is a skilled coach who will help many achieve their life goals."
A.  McGowan, Toronto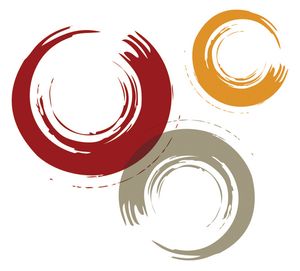 "Before I met with Gianna, I felt like a lot of things in my life were out of control. Some days I felt like I was drowning. I was beginning to become overwhelmed with everything. Then along came Gianna…I jumped at the chance to meet with her! What a life changing decision I had made. Even after our first session Gianna helped me to understand where a lot of my problems lay. In one month I had made a huge change in our lifestyle. I was much happier and realized WOW I can do this!!!! After completing all of my sessions I can honestly say I'm a changed woman. I am so much happier which has also made my family happier. I have so much more confidence in myself. I know I have the power to change things in my life when I need to. I know my life has and will continue to improve because of Gianna and her wonderful coaching. She did and absolutely amazing job coaching me on how to get control over my life. For anyone who needs help and guidance to improve their life, coaching is the answer and I highly recommend it.
Gianna, thank-you from the bottom of my heart and soul, you are truly amazing at what you do...
I really hope a lot of other people get to experience what you have to offer. You are gifted."
A. Crocker, Ontario